In the third edition of the series going over the top 10 overpaid players at each position, we now look at the wingers. Last year's list featured three players who are now retired and more on very cheap new deals. How will the players on this list turn out next season? We will find out, as this list will take into account cap hit, contract length, stats this season, and contribution to their team.
---
---
10. Jakob Silfverberg ($5.25 million AAV)
The first player here is a familiar face as Jakob Silfverberg also appeared on this list in 2021-22, but this time in a different spot. The Anaheim Ducks have had horrible injury luck and a horrible season in general, leading to many regressions. This veteran winger is one of them.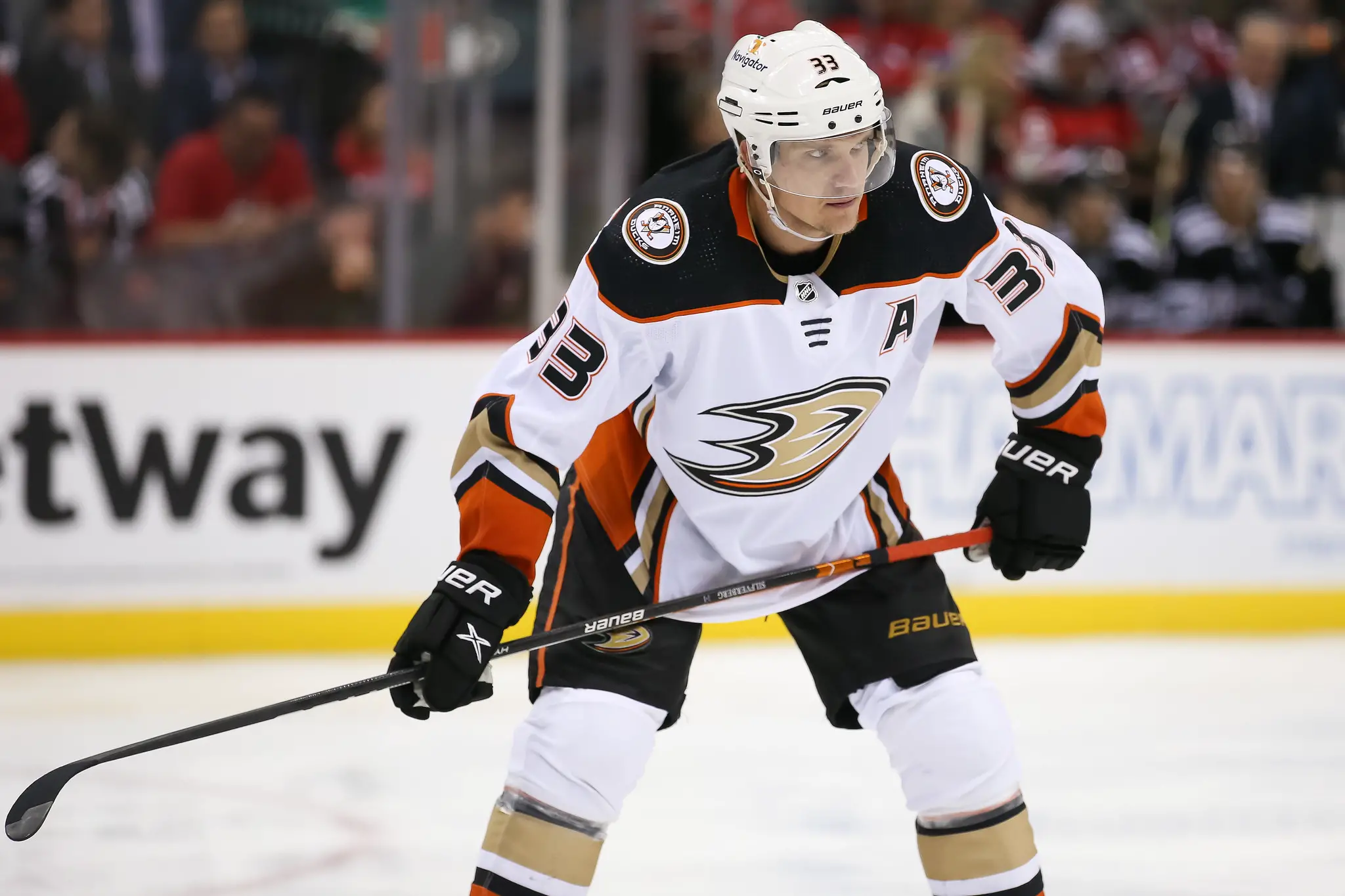 The 32-year-old is one year closer to the end of his deal at a cap hit of $5.25 million average annual value (AAV). Fortunately for the Ducks, they don't have to worry about that as they are one of the very few teams with tons of cap space to spare and they aren't in contention for anything except the first overall pick at the 2023 Draft. He is the second-highest-paid forward on the team and has scored 10 goals and 22 points in 67 games this season in a third-line role.
9. Josh Bailey ($5 million AAV)
Josh Bailey's fall has been pretty hard this season as he has lost favour in New York with the coaching staff. He has logged the fewest minutes in a season since his 2011-12 campaign and his offensive production is way down. Based on the PDO stat that calculates luck based on the shooting percentage and save percentage of his team while he is on the ice, he is actually lucky. His numbers haven't indicated that, as he has under a 49 percent Corsi rating at even strength and was demoted before his injury.
---
Latest News & Highlights
---
Bailey has spent a lot of time in the bottom-six and he is one of the veterans the New York Islanders would likely want to move on from. Fortunately he is one of the only highly-paid forwards without any sort of no-trade or no-move clause, but still has one more year left at $5 million AAV. For scoring just eight goals and 25 points in 61 games, his contract isn't good anymore. One upside to him is that he continues to play a very clean game and has just one minor penalty all year.
8. Anthony Mantha ($5.7 million AAV)
The Washington Capitals continue to feel the effects of this lost trade that…
Click Here to Read the Full Original Article at The Hockey Writers…