Welcome to the first edition of the 2022-23 weekly Power Rankings for The Hockey Writers. We'll rank the teams from last to first. Rankings are focused on overall record, each team's record of the last week, and the overall feel surrounding each club.
We've passed the seven-week mark of the NHL season. By now, most teams have established themselves enough to where we have a general idea of how good (or bad) they actually are. Of course, there are a few teams who have hit some speed bumps and have yet to show a true team identity.
26-32
32. Anaheim Ducks (5-13-1, 11 points)
31. Arizona Coyotes (6-9-2, 14 points)
30. Ottawa Senators (6-11-1, 13 points)
29. Buffalo Sabres (7-11-0, 14 points)
28. Columbus Blue Jackets (7-10-1, 15 points)
27. Chicago Blackhawks (6-9-3, 15 points)
26. San Jose Sharks (7-11-3, 17 points)
When it comes to thinking of teams that belong in the bottom of the NHL barrel, this group seems correct. The Anaheim Ducks have the worst record, the most goals allowed (87), and the worst goal differential (minus-32) in the league. On the other end of the goals spectrum, the Arizona Coyotes have scored the fewest (44), even with Clayton Keller being better than a point-per-game player. In their last 10 games, both the Ottawa Senators (2-7-1) and Buffalo Sabres (2-8-0) have managed just two wins with the latter mired in an eight-game losing streak.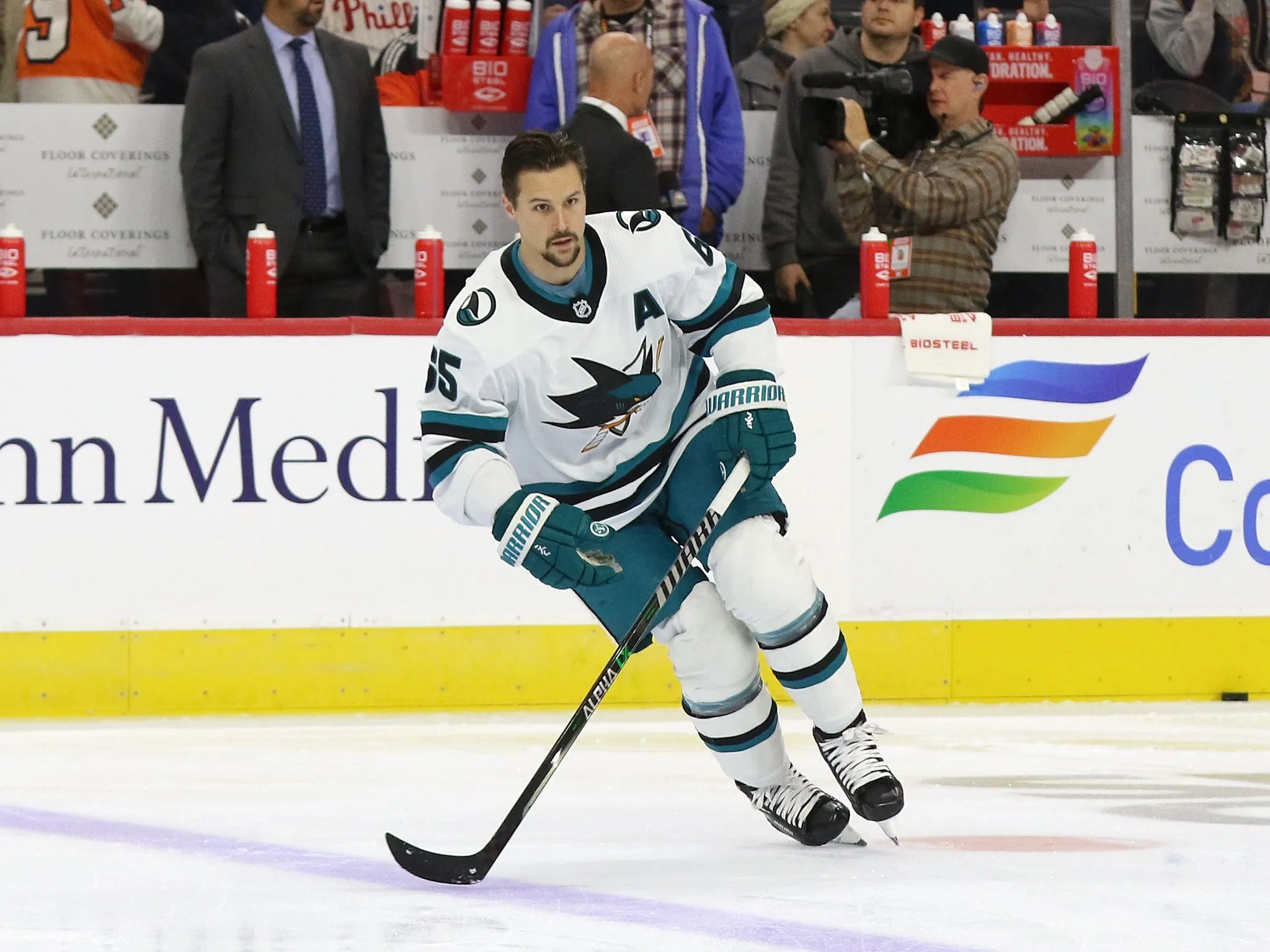 Preseason predictions saw many placing both the Chicago Blackhawks and San Jose Sharks near the bottom of the league. The Blackhawks got off to a decent start but have dropped four in a row. Even with Erik Karlsson looking like the second coming of himself, the Sharks are giving up too many goals (72, 29th in the league) to climb out of this group. The biggest surprise here is the Columbus Blue Jackets, who were supposed to be amongst the contenders to begin the season. Injuries have plagued them, but so has poor defense and goaltending, as they've allowed an average of 37.33 shots on goal per game (31st) and 78 total goals (31st).
21-25
25. Washington Capitals (7-10-3, 17 points)
24. Vancouver Canucks (6-10-3, 15 points)
23. Philadelphia Flyers (7-8-4, 18 points)
22. Minnesota Wild (8-8-2, 18 points)
21. Nashville Predators (9-8-2, 20 points)
The Washington Capitals (2-6-2 in their last 10) and Vancouver Canucks (4-5-1 in their last 10) are two teams that should be better, but just aren't. While the Canucks haven't been anything to write…
Click Here to Read the Full Original Article at The Hockey Writers…